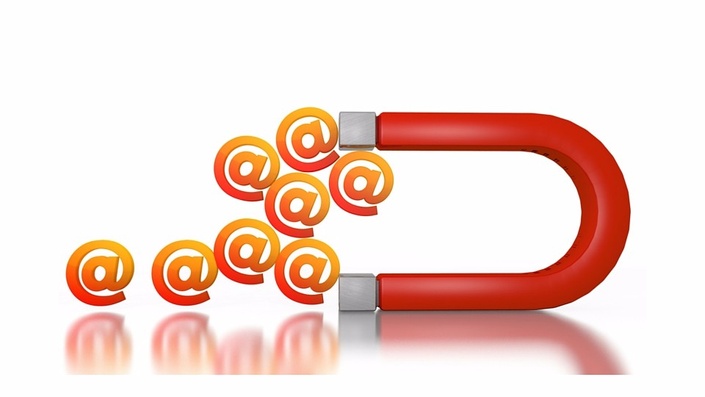 How To Build An Email List That Sells More Books
Learn how to set up an email marketing funnel that will engage more fans and build loyalty quickly.
In this FREE 45-minute master class from SMART Marketing For Authors, you'll learn how email marketing can become a difference maker in selling your books and building loyalty. Our trademark master classes are designed to give you everything you need to master the marketing fundamentals.
In just 45 minutes, you'll learn:
-How to set up a follow-up email sequence that turns new subscribers into loyal fans quickly
-How to sell-through books in a series with the right follow-up emails
-Discover the secrets of location, location, location when it comes to your email list sign-up forms
-How to entice sign-ups with email lead magnets that work even if you haven't published your first book yet
The course includes instructional video, a slide deck download, and tools to help you put all the information to work right away.
Your Instructor
Chris has 20+ years of experience as a successful marketer. Her award-winning agency, CKSyme Media Group worked with self-published authors to help them learn how to sell more books and build raving fans with online marketing. Chris is now a full-time Bible study writer and podcaster helping Christian authors build their platforms. You can find out more at https://womenfinishingwell.com/for-writers/